Restore Balance Relieve Pain
Trauma Sensitive Bodywork | Core Fascial Release Training | Trauma Recovery Classes
Working with individuals and groups to facilitate relief from symptoms of stress, tension and trauma. Encouraging awareness, movement, understanding, freedom and breath.
Subscribe to my newsletter for all the latest information on upcoming classes, workshops and more.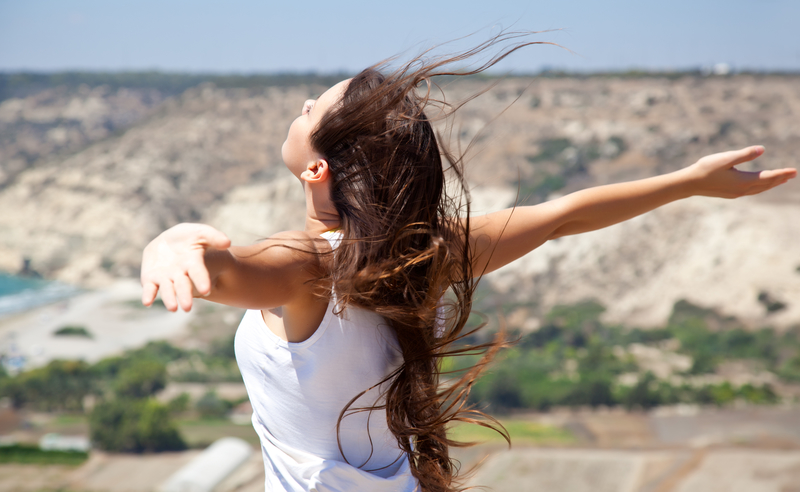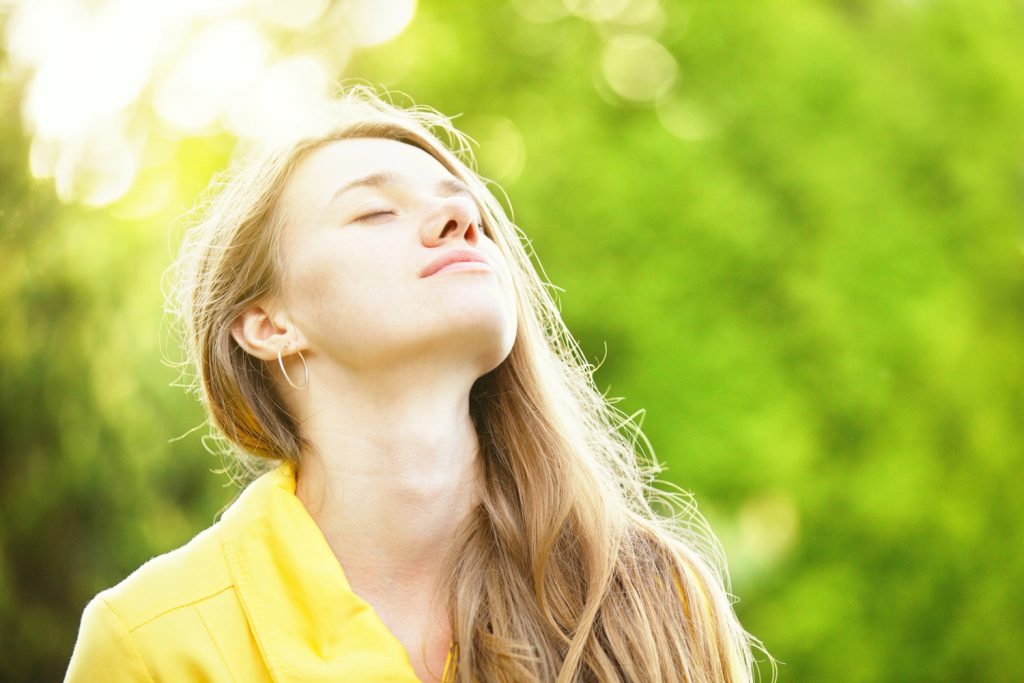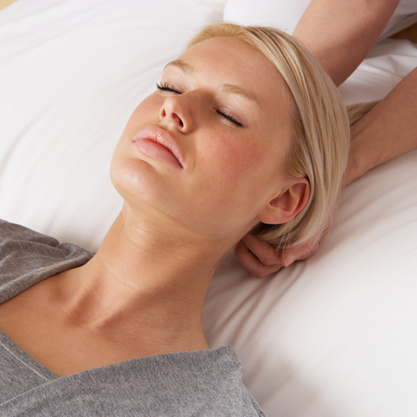 Combining scientific and spiritual training, BodyLiving offers a unique and highly effective compassionate approach to treating individuals. Integrating CranioSacral Therapy, SomatoEmotional Release®, Core Fascial Release, Breathwork and TRE® Tension Releasing Exercises to fully embody your physical form, promoting health and vitality.
Individuals experiencing the debilitating effects of trauma (physical, mental, emotional or spiritual) can benefit from this dynamic and holistic approach.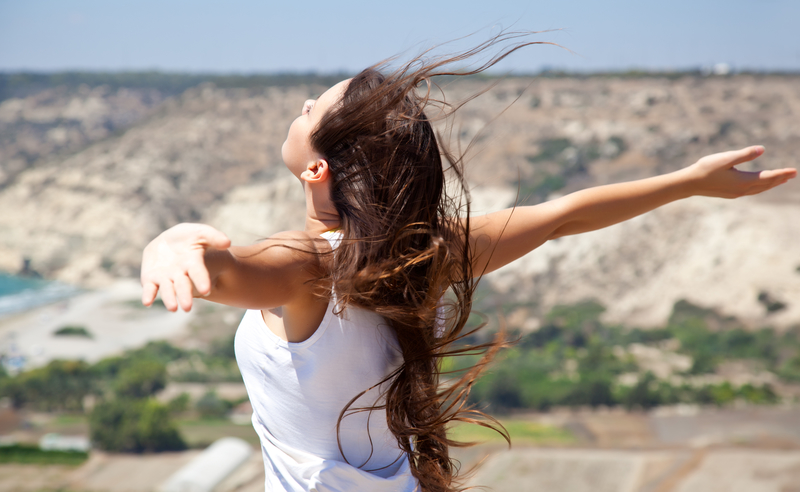 Personalised treatments developed for you incorporating CranioSacral Therapy, SomatoEmotional Release®, Core Fascial Release, Breathwork and Tension Releasing Exercises to assist you to fully embody your physical form, and promote health and vitality.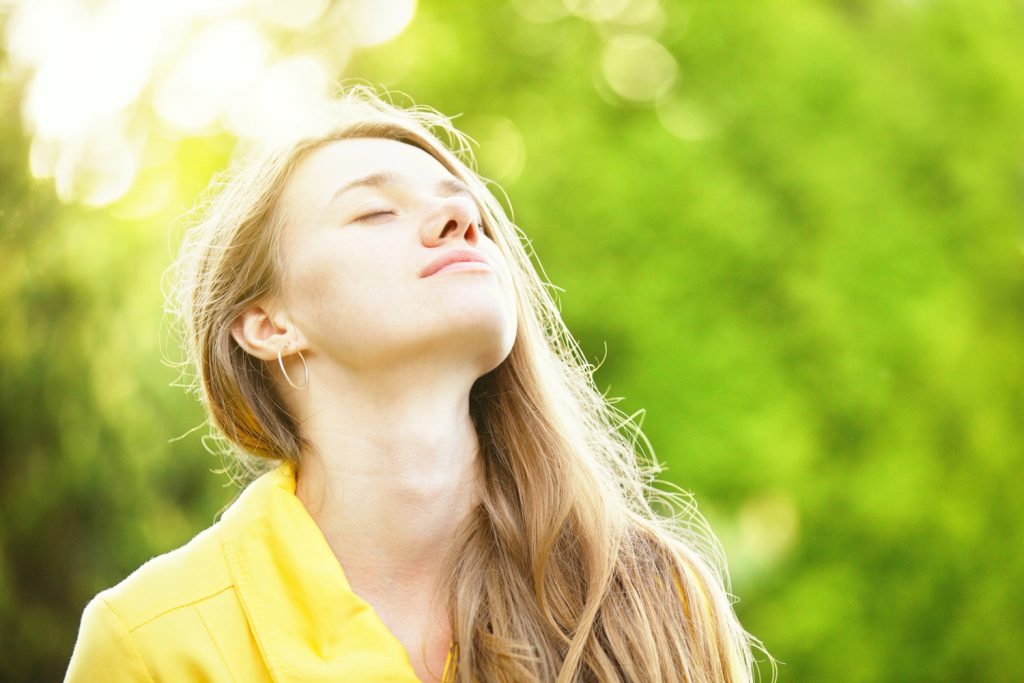 All our workshops and classes are highly experiential and trauma informed, offering you the opportunity to learn CORE Fascial Release, trauma sensitive bodywork, Trauma Recovery Exercises and explore the bodymind complex.
"That was 25 years of anger and grief released and held by you. You are amazing!!"
"Pam has many tools at her disposal after 25+ years of being at the forefront of her industry, and also being the first to spot new techniques that will help herself but also her clients"
"Pam is excellent at reducing pain, muscle soreness and tension while increasing relaxation, energy and alertness"
"Pam I am so grateful for your expertise, your skill and your healing touch"
"I believe Pam has a gift to see what a body is presenting and the ability to develop a treatment plan that will usually help that person let go of the pain" – Noah S Karrasch November 2013
Are you ready to make a change?
Together we can do this – This is an opportunity to let your pain go.